TOP Tallinn Escape Rooms
At Imaginaris, you'll enter each room as unsuspecting players and leave as heroes!
Read more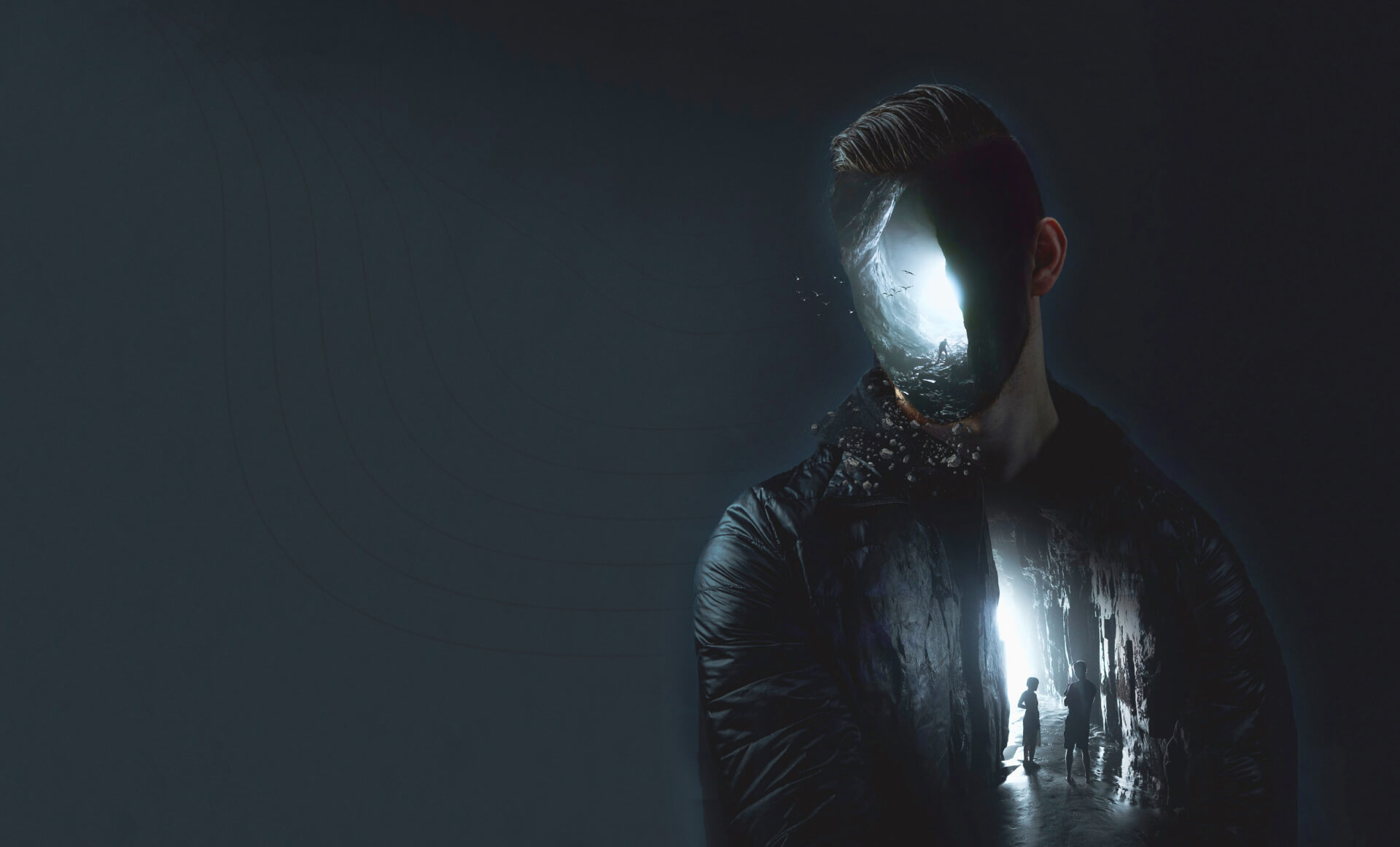 OUR ESCAPE ROOMS
Our Partners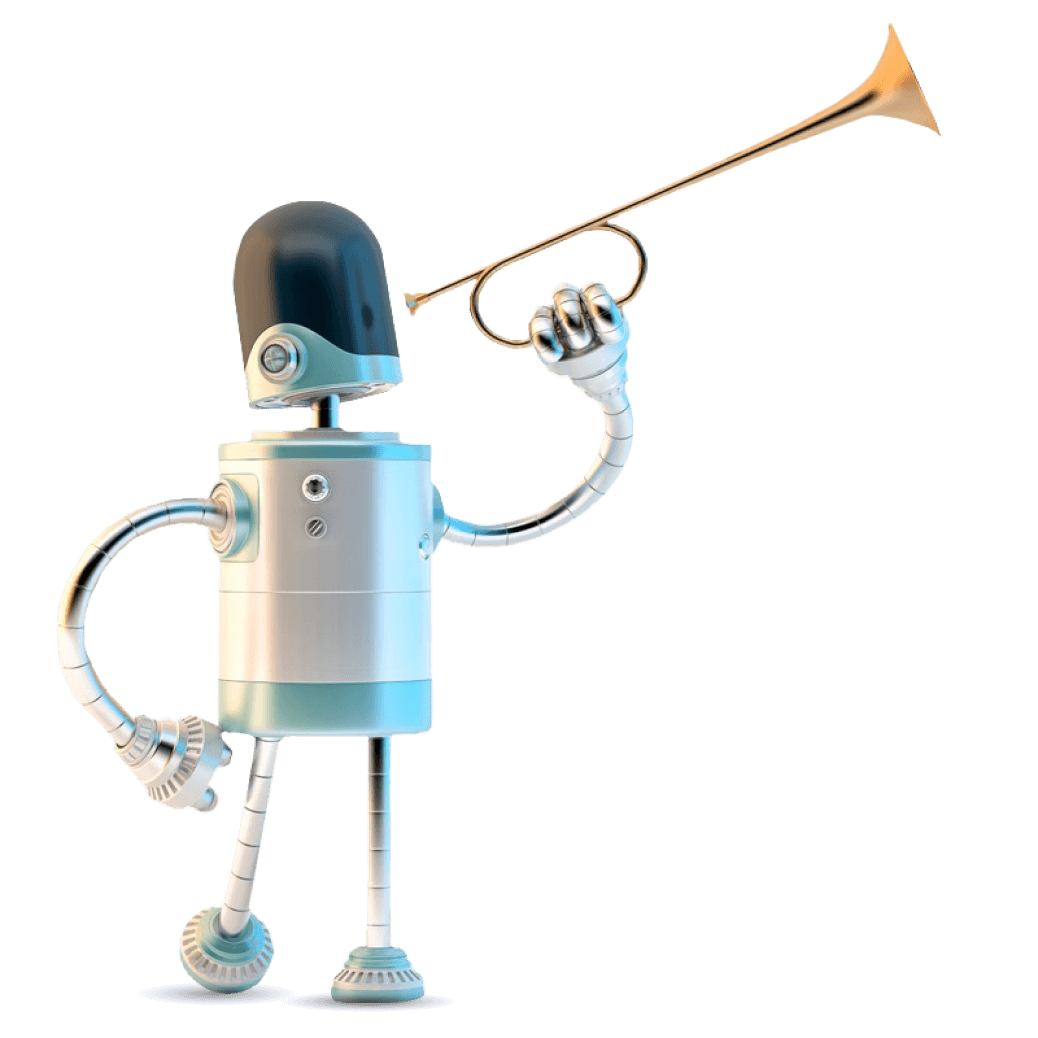 Events

Party

Birthday

Corporate
Imaginaris is becoming the # 1 entertainment choice for kids and adults. Learn more by giving us a call or leave a request. Our specialist will come back to you shortly!
Learn more
Wanna make a cool gift?
If you're someone who struggles with indecision - fear not - our gift cards are here to save you! This is the perfect present for your friends, family and colleagues.
Buy gift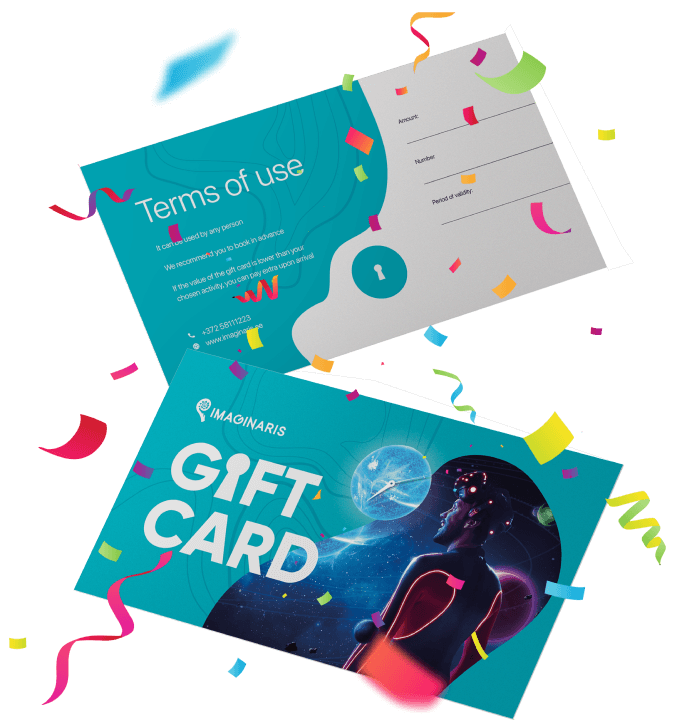 EVENT GIFT EVENT GIFT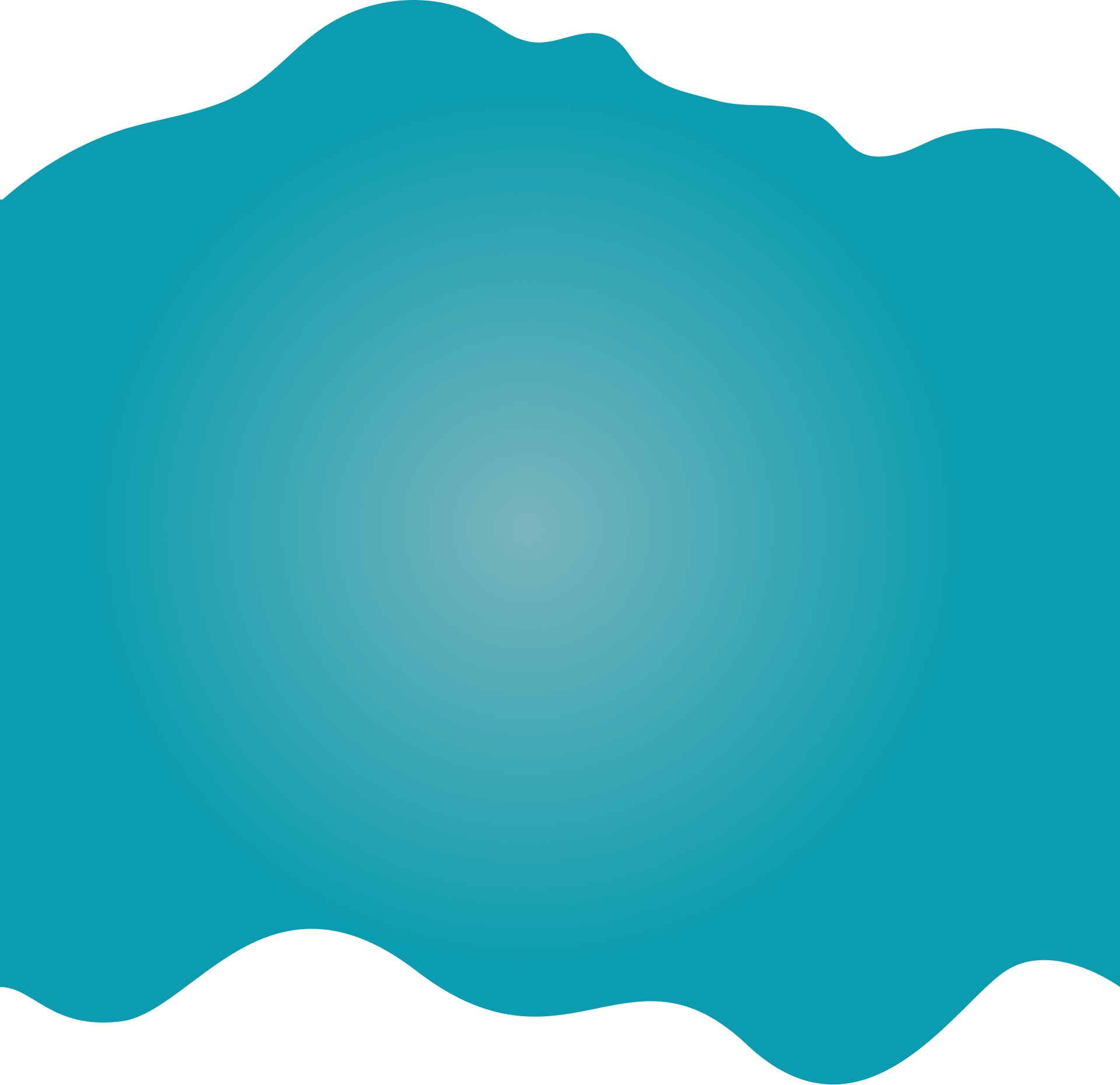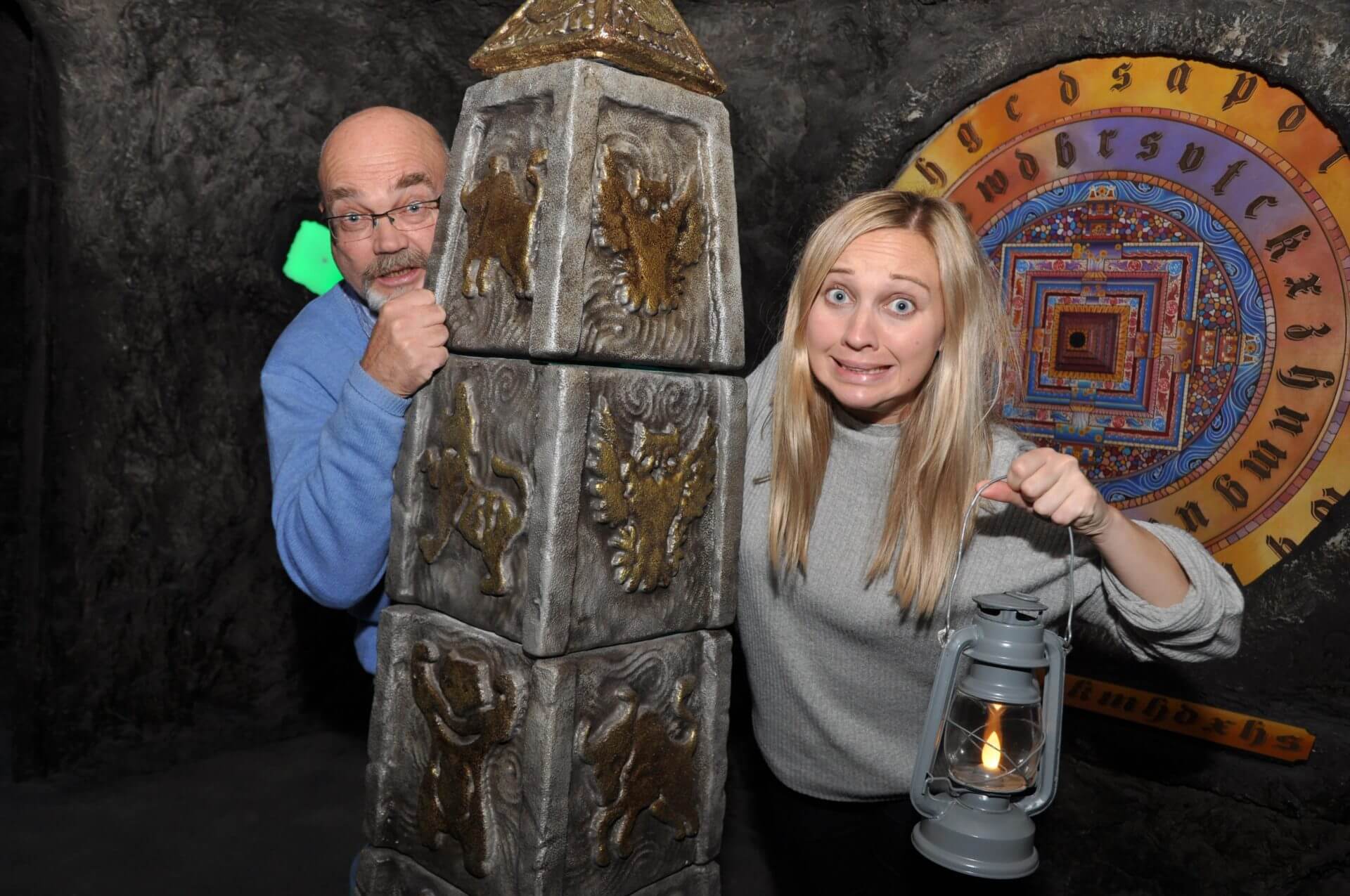 About us
Welcome to Imaginaris! Home to five of the best escape rooms in the city. At Imaginaris, you'll enter each room as unsuspecting players and leave as heroes! Work together to find clues, solve puzzles and beat the clock. Think you've got what it takes?

At Imaginaris we guarantee a unique experience that you won't find anywhere else. Extensive detail, maximum immersion, live actors - we've got it all! Come down and see for yourself!
More info Reviews
Super-duper
Enjoyed every moment of this well-detailed quest room. Interesting story, challenging quests and absolutely great game-master. I definitely recommend this room to everybody.
Kris G
My top 3
Was super impressed with the Shambala room. It felt like an escape from reality. Designers did one hell of a job with this place. Definitely recommend it to anyone looking for good fun. 5 stars
Kirill K
Best Place to have fun with friends
Awesome experience. Enjoyed the adventure very much. Very nice location, few steps away from the centre. Thank you!
AlexTeder
It was super interesting
It was super interesting and we had a lot of fun there! The decorations were amazing! I would be 1000% happy to recommend this to all of you!!!
Ira Z
Armospheric and original
Went to the Shambala room with our 2-person team. Both of us have experience of about 20 escape rooms and this was definitely in the top 5. The sounds, music, puzzles and most of all the atmosphere were all top notch. All were done clearly with superb customer experience in mind.
Johnny Crane
FAQ
Can we come without a booking?
You are always welcome! But we strongly advise you to book in advance to avoid waiting time or even missing a slot to play.
My age is 15 yo. Can I play?
Sure! You are most welcome!
How many people can play one game?
We limit it to the range of 2-7. Common, you will not play by yourself and more than 7 will ruin your overall experience of escape games.
What if I made a booking but can not make it?
We understand that things can come up unexpectedly. No worries, just let us know as soon as you realize that you can not come and we will reschedule your game to any available slot that is suitable for you.
Is it save to play if I have health related problems?
We can not give you a proficient advice on this. Consult your doctor prior coming. Escape rooms is a mix of mental and physical activities sometimes in dark and tiny spaces. People with heart-conditions, physical disabilities, epilepsy, claustrophobia, will find our games difficult or sometimes even impossible to complete. Always keep your health as a priority!
Can I leave the room during the game?
Only if there is an emergency. The entrance door is always your emergency exit door. You will find an emergency button next to the door.
Can I use my digital devices or torch if it is dark inside?
Digital devices, torches, matches, lighters are not allowed inside. If the part of the game is dark then it meant to be so. If light is required - we will give one to you.
How will you guide us if we are stuck in the room?
Our game masters are always there for your assistance. We see you at all the times through surveillance cameras and we also hear you.
How old do I have to be to play an escape game?
Our rooms are suitable for all ages. For children under 16, an accompanying person is required. Teenagers of 16 and above are welcome to play on their own.
The number of guests has changed
If there are more or less people, mention it to your game master before the game begins. You only have to pay for people who actually come.
Do I have to pay for the game in advance?
No, you are welcome to reserve and pay at the office with a card or cash.
Can strangers join my game?
No, all our games are private. You always play with your own team.
Do you have lockers?
Yes, you are welcome to leave your belongings in the lockers for free.
Are escape games suitable for pregnant women?
Of course, even pregnant women can play. We can put armchairs into the room at any time.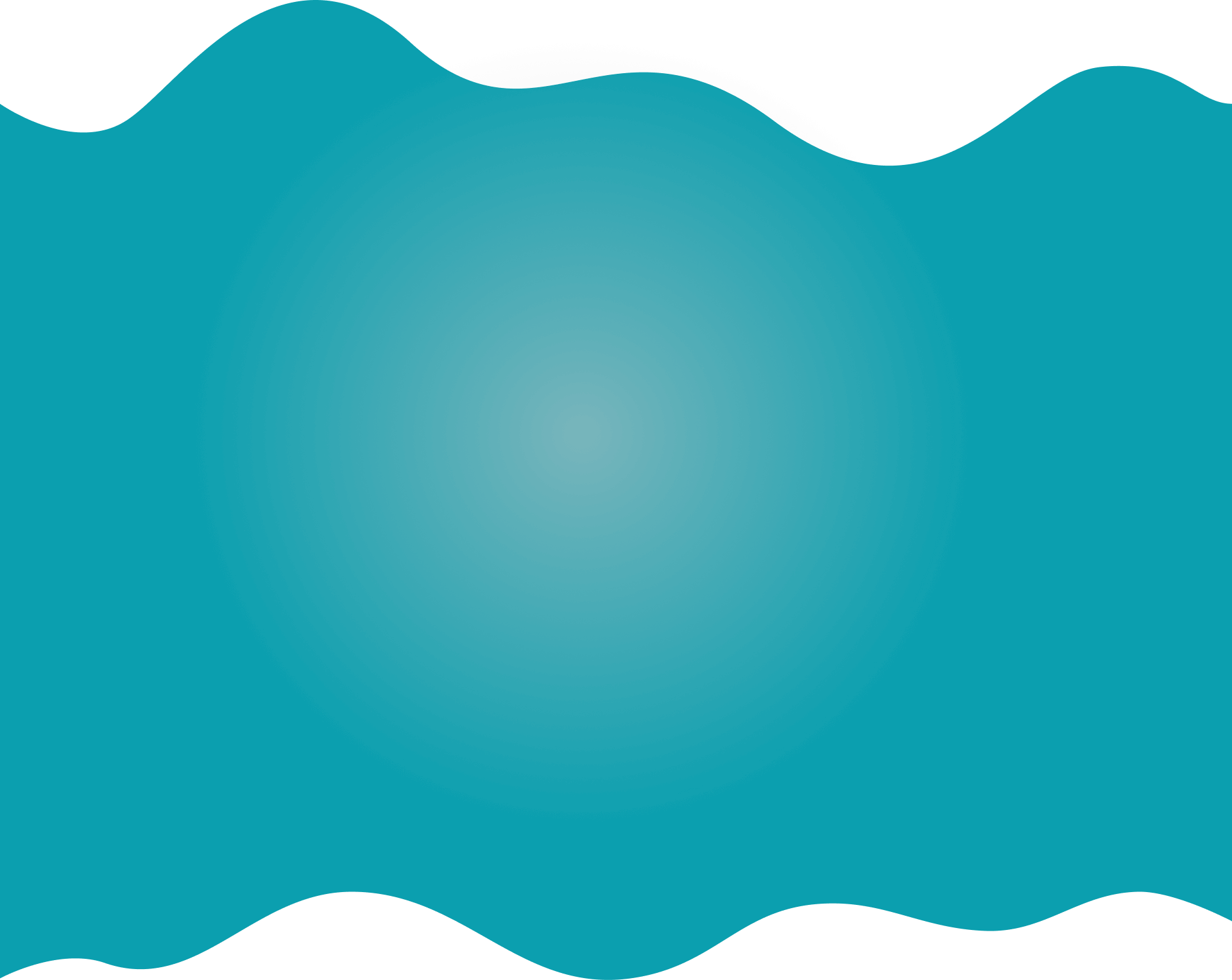 Contact us
We'll be glad to talk! You can reach us:
Working Hours:
Mon - Sun, 11:00 - 22:00
How to find us?
The easiest way to found us is through the arch next to the Nuudel restaurant. Navigation address: Mardi 1. We are waiting for you!
See how to get